Free shipping on all orders
USE CODE: FREESHIPPING >
Free shipping on all orders
Use code FREESHIPPING >
When it comes to home, there's no such things as too cozy. Wake Up To
Something New
ROOM INSPIRATION
Get inspired by our unique design, from nurseries to big-kid bedrooms.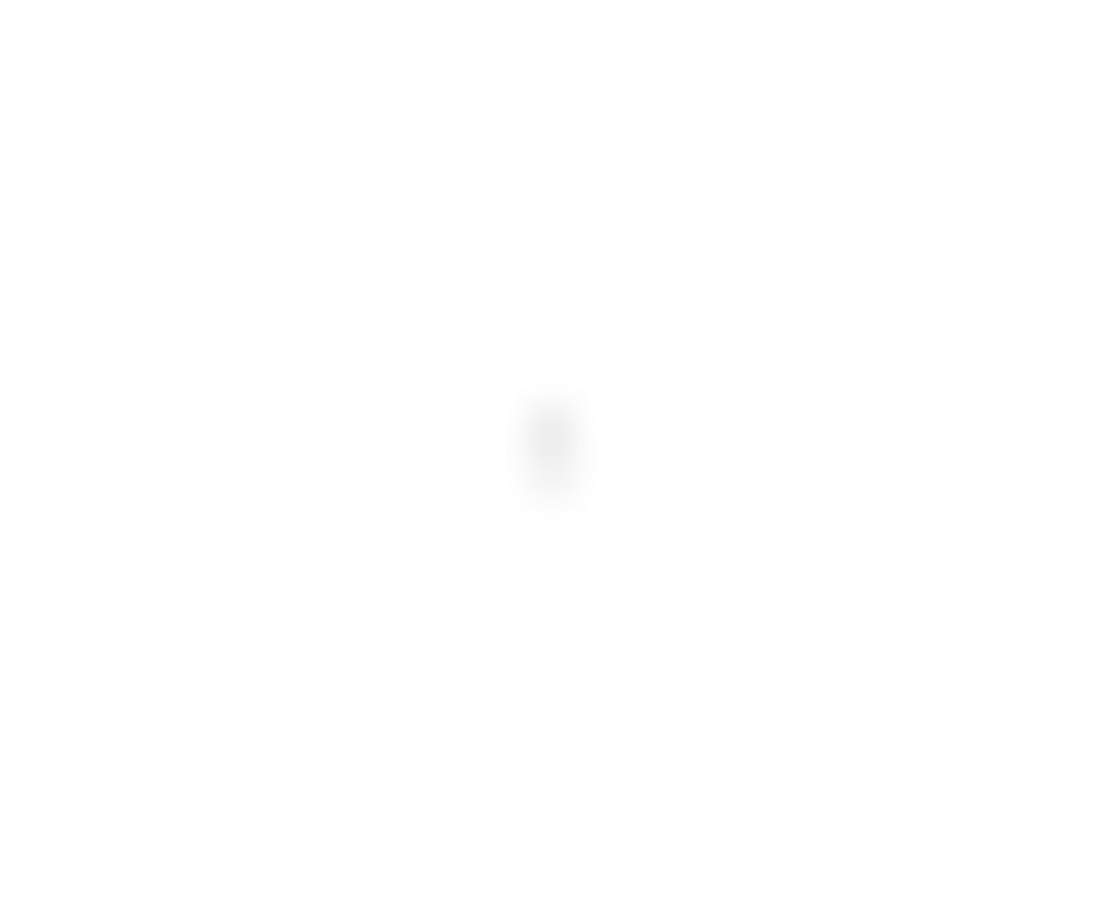 Give thoughtfully
A ONE-OF-A-KIND-EXPERIENCE
Our team can offer free virtual design services and provide a safe shopping experience in our stores.
MAKE AN APPOINTMENT